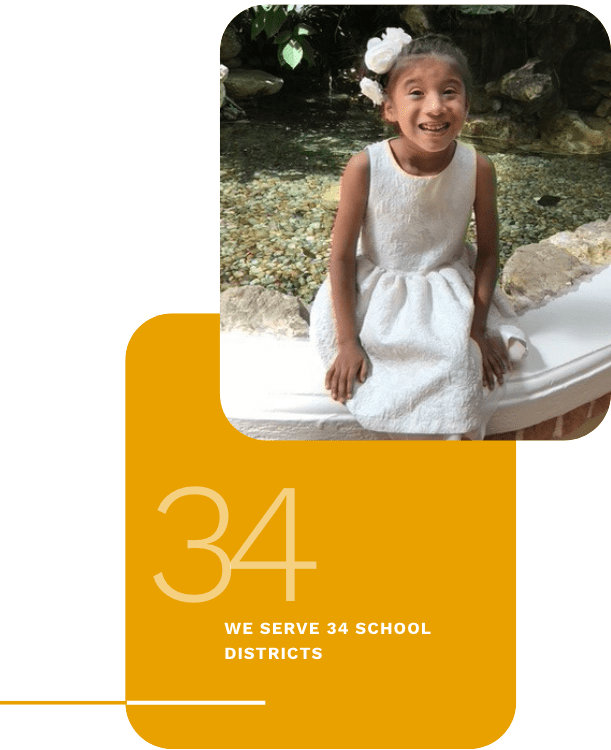 About ACCEL | Serving Those with Special Needs & Developmental Disabilities
MISSION STATEMENT: 
ACCEL's mission is to provide exceptional educational, behavioral, therapeutic, and vocational programs to individuals with special needs and developmental disabilities, to give them the necessary skills to learn, to work, and to live successfully with dignity and independence.
 OUR MISSION:
To serve people who have special needs in Arizona through exceptional programs in education, a wide range of therapy, behavioral development, and vocational training. We turn challenges into possibilities by making the greatest possible impact on the lives of our students, clients and members.

Since 1980, ACCEL has been providing comprehensive instructional programming for children and adults who have developmental disabilites. ACCEL is a non-profit organization, and the only private special education school in Arizona nationally accredited by the National Commission for the Accreditation of Special Education Services (NCASES).

In 2019, ACCEL expanded its mission internationally to serve students who have developmental disabilities in Dhahran, Saudi Arabia, where no special educational opportunities had existed for this community.

ACCEL is committed to doing the right thing for students. The ultimate goal is to help individuals who have developmental disabilities achieve a life of dignity and
self-worth—something that all people, regardless of ability level—deserve.
We carry out our mission by enacting ACCEL's core
values of initiative, accountability, dignity, service and excellence.

OUR VISION: a life of dignity and self-worth.

INITIATIVE
We demonstrate leadership and self-direction in accomplishing our goals.

DIGNITY
We respect the dignity and difference of all individuals and treat everyone with respect under all circumstances.

EXCELLENCE
We strive to maintain the highest standards of integrity and performance at all levels within the organization.

ACCOUNTABILITY
We are personally accountable and responsible for our behavior and our results.

SERVICE
We are passionate about meeting the needs of our clients, employees, community and society and are committed to ensuring quality service.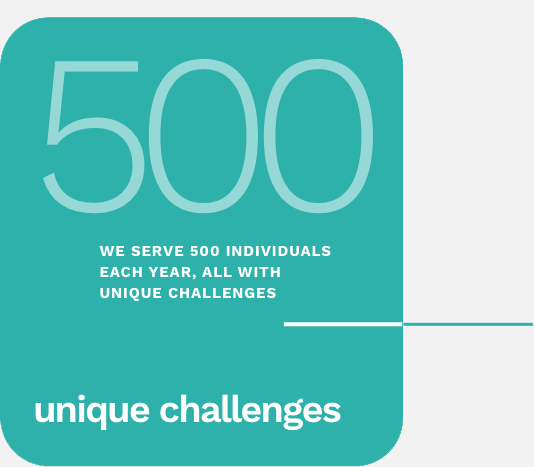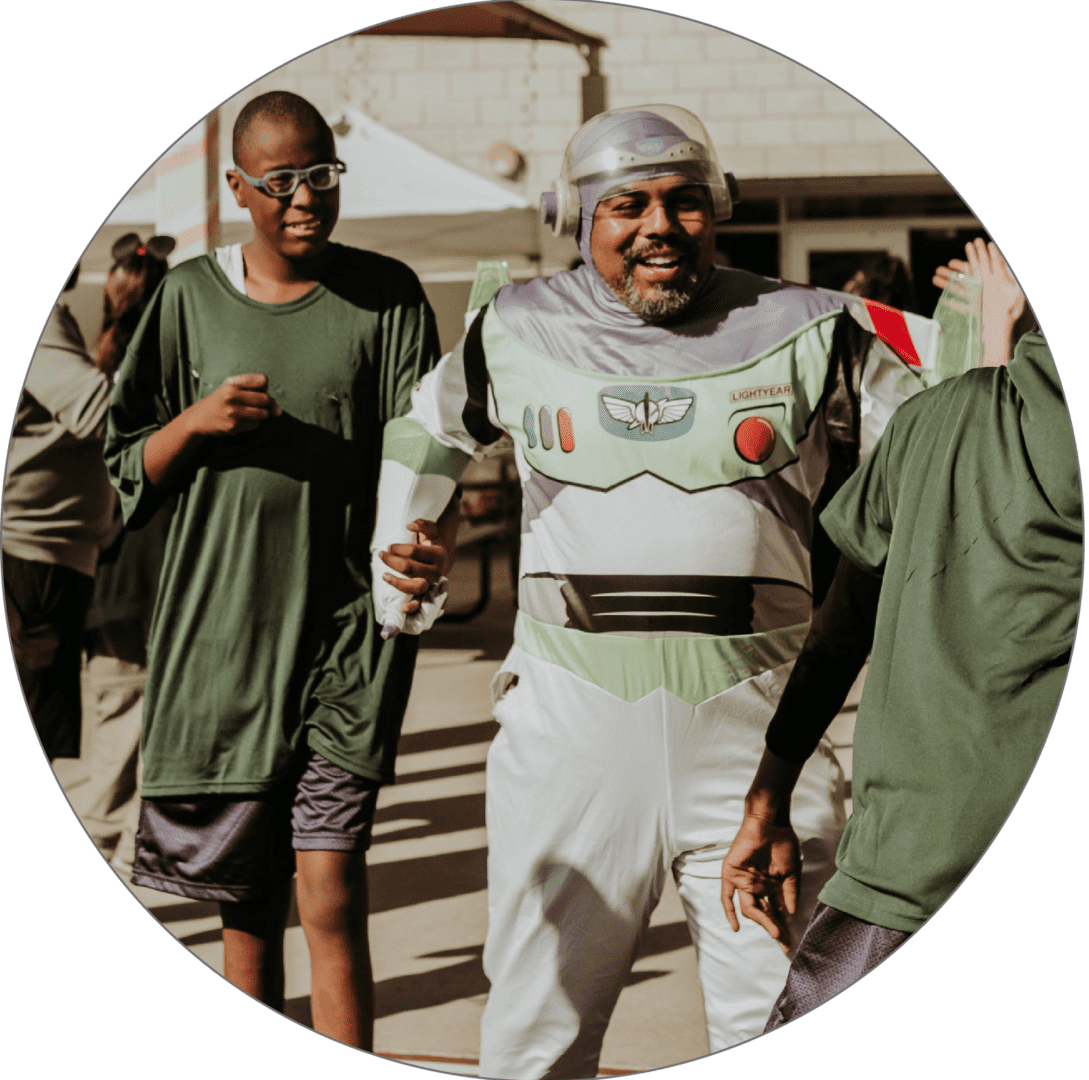 Christopher Duncan, Farmer Woods Group
_______________
Scott Taubman, Ameriprise Financial Services
_______________
James Barham, Phoenix IDA
_______________
Julia Kolsrud, Associate, May, Potenza, Baran & Gillespie, P.C
_______________
Brooke Waldron, Cresa
_______________
Keith & Stephanie Farmer, ACCEL Parents
_______________
Without you our work wouldn't be possible.

Our nation faces profound and enduring challenges. AmeriCorps is how we come together to help our country and our people prosper.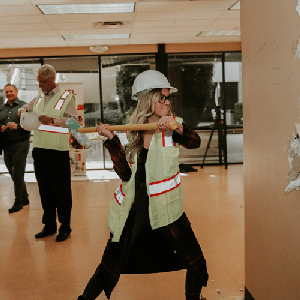 ACCEL expands campus breaks ground on adult service building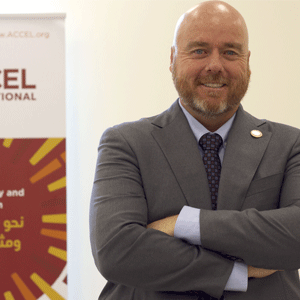 Mingus teacher takes skills to Middle East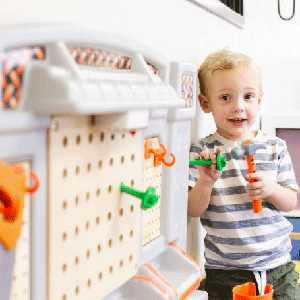 ACCEL Receives $100,000 Grant From Virginia G. Piper Charitable Trust