At ACCEL, every individual is celebrated for their personal potential. Our team of experts create a customized pathway for each to not only succeed in life, but to thrive.
Welcome to ACCEL: Join Our Team!
We are a nonprofit organization serving children and adults who have developmental disabilities, including autism spectrum disorder, behavior disorders and intellectual disabilities.
At ACCEL we surround you and your child or family member with programs, services and experts dedicated to helping you stay focused on the #1 priority of ensuring a happy, healthy and fulfilling life.
We serve all people who have special needs
We give students of all ages who have
special needs skills to learn, to work, and to live successfully with dignity and independence.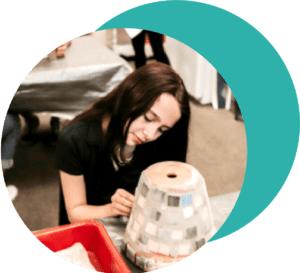 K–12 education
Exceptional educational, behavioral, therapeutic, and vocational programs for individuals with special needs ages 5 to 22.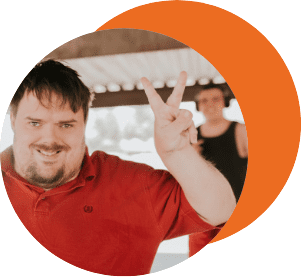 Adult Day Center
Lifelong educational and vocational training to individuals over 18 years of age with developmental disabilities.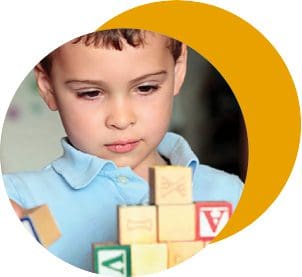 BISTÅ Center
Services for children 18 months to 13-years-of-age through evidence base Applied Behavior Analysis (ABA) and social groups.

Take advantage of the Arizona tax credit
ACCEL qualifies as a charitable tax organization meaning each dollar donated is taken off your tax liability or added to your refund: up to $400 for individuals and $800 for married couples. Donations need to be made by April 15. Have any questions?  We are happy to help! Email our Team