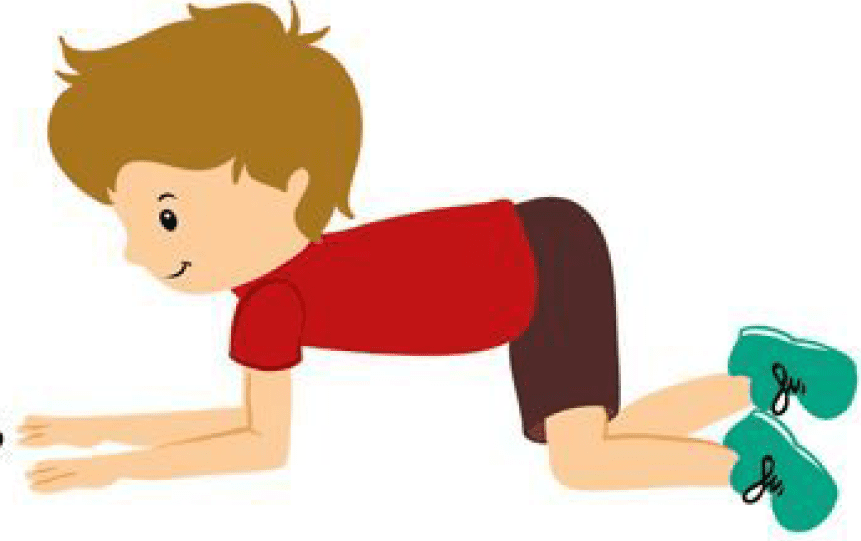 Quadruped is a great position for your child to work on their core strength, upper extremity weight bearing, scapular strength, and coordination. Just having your child hold this position can be boring, down below are various activities you can have your child try while in the quadruped position.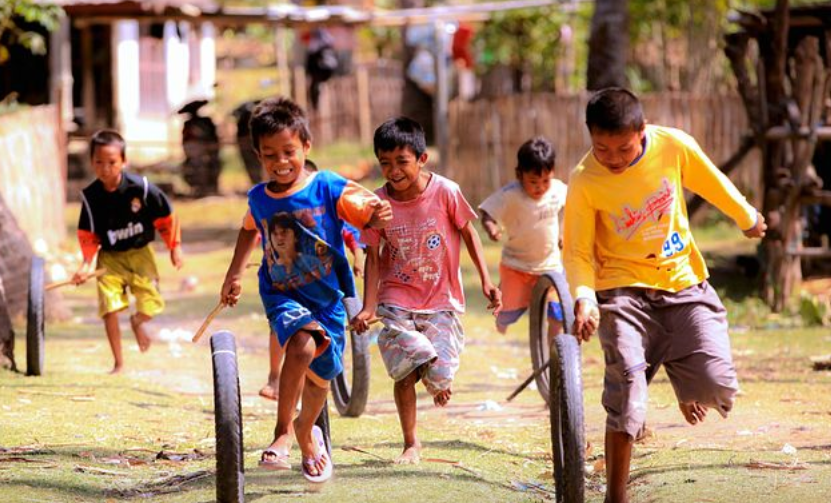 ESY PT Activity Week 5- Field Day
This week you can have a field day with your student at home. This PDF provides activities, materials needed and even communication supports. Rule number one is to have fun!